Try out Enpass
beta
Enpass Beta lets you play with the newest Enpass features.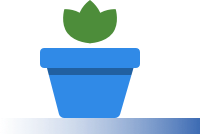 A hand over the latest features
Try out the latest features of Enpass before anyone else while they are still unpolished.
Getting beta version
Stay updated about every single beta release by subscribing to the beta program.
Share early feedback
Share your reviews and feedback and help in improving Enpass for the final release.
Sign Up for Beta Program!
We are currently accepting limited numbers of users to try out our beta version.