Your data is protected by world's leading cryptography algorithm
Your data is fully encrypted with 256-bit AES with 100,000 rounds of PBKDF2-HMAC-SHA512 using the peer-reviewed and open-source encryption engine SQLCipher, providing you with advanced protection against brute force and side channel attacks.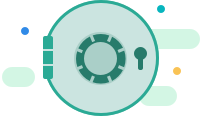 AES-256
Encryption
We don't keep your encryption key or its derivative
The key that encrypts your data is derived from your Master Password. Your master password is only recorded in your mind. There is no record of master password or its derivative with us. If you forget your master password, there is no way to recover your data.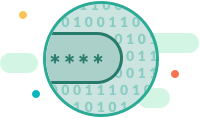 Master Password
not recorded
Your data is stored locally by default
Enpass is designed to work locally even without internet connection. To use Enpass, you don't need to sign-up with us. Your data always remains on your device and never leaves it until you choose so by syncing through any of your cloud accounts.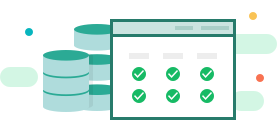 Data stored locally
Sync your data with your preferred cloud provider
Optionally, you can sync your data (AES-256 encrypted) across multiple devices seamlessly through any of supported clouds such as iCloud, Dropbox, Google Drive, OneDrive and WebDAV. Your data is always transmitted in encrypted format. Encryption and decryption always happen locally on the device.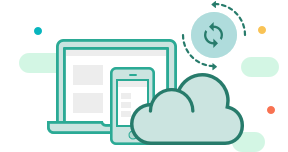 Cloud Sync
We never keep your data on our servers
We do not save your Enpass data on our servers. So, no signup is required with us. Your data is only stored on your device. If you prefer to sync your data between devices, you can use your preferred cloud storage, such as iCloud, Dropbox, Google Drive, OneDrive and WebDAV.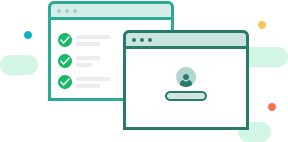 No signup required
Frequently Asked Questions