Simple Pricing
Full-featured desktop apps are totally free!
$0.00
Free
The best way to start securing your digital life.
Full access on desktops.
25 items on mobiles.
$1.49 / mo
Full access on mobiles and desktops.
$53.99
One-time purchase
Full access on mobiles and desktops.
Flexible plans with no surprises
We believe in simple, transparent pricing that works for everyone.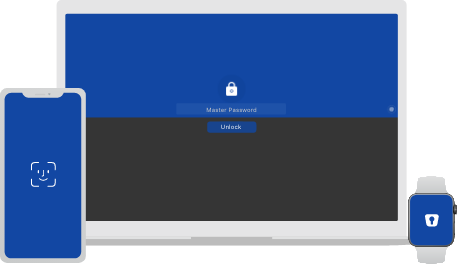 Frequently Asked Questions
No, the users who had earlier purchased Enpass won't have to pay again for the subscription and can continue to use the Pro version at no extra cost. Instead, you'll get a complimentary subscription, and on registering, you will be able to use Enpass on all the devices for free.
To activate the complimentary subscription, please register your purchase with us using an email ID and use the same ID while registering Enpass on other devices.
No, your Enpass purchase on one-platform allows you to restore it on other devices or platforms for free. For this, you need to register your store purchase within the Enpass app using an email ID. Once registered, use the same ID on other devices to restore your existing purchase and unlock the full access on all mobile and desktop devices.