Because you rely on more than just passwords
Enpass not only takes care of your passwords, but also your credit cards, driving licenses, passports, and all the personal files you need to keep secure and handy.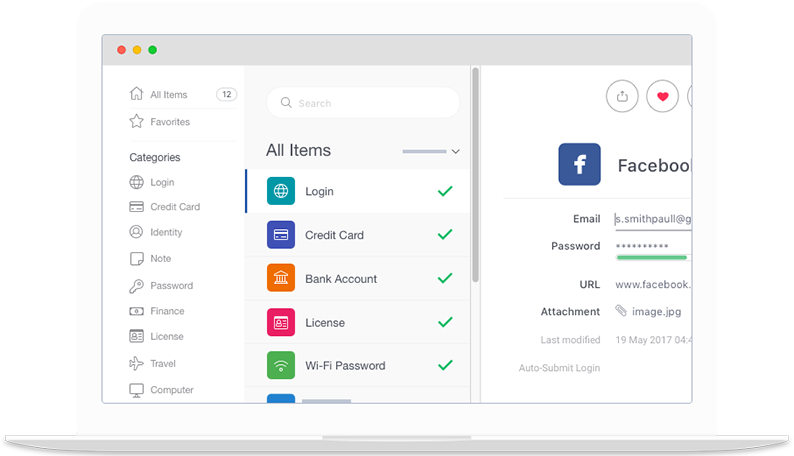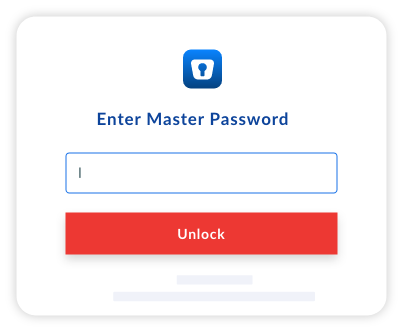 All you need to remember is just one password
Enpass takes the pressure off having to remember numerous passwords and log-in credentials by storing them securely behind one strong master password.
Keep your secrets to yourself
Enpass saves your passwords, logins and files locally (encrypted) on your device(s); not on our servers. Your information will never leave your device(s) unless you choose to sync everything through your personal cloud account.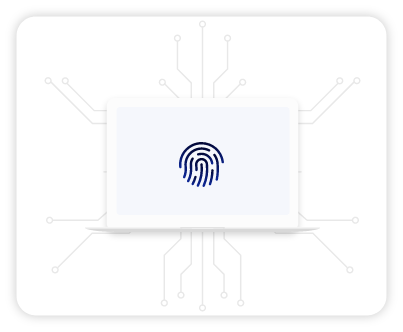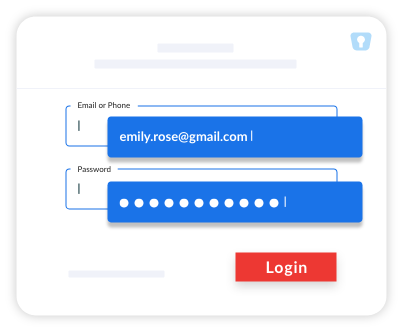 Autofill in no time
Enpass makes your browsing experience smooth and secure by autofilling passwords, logins, credit card and other information for you. No more copy and paste. Log in to apps, websites and fill forms with a single click.
Create and save passkeys
Create Passkeys in Enpass and seamlessly sync them across your devices, alongside your passwords and other credentials.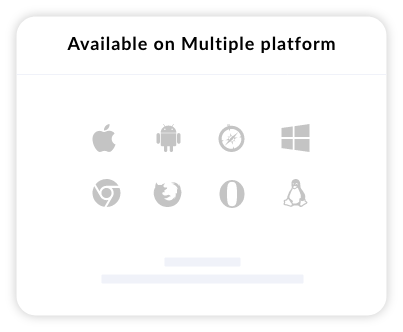 For all your devices
Whether you're using desktop or mobile devices, at home or at work, Enpass has you covered no matter which platform you are using.
Keep everything in sync
Even though Enpass is an offline password manager, which means your passwords, logins and files are stored locally on your device(s), you still have the freedom to sync everything across all your devices using your personal cloud account.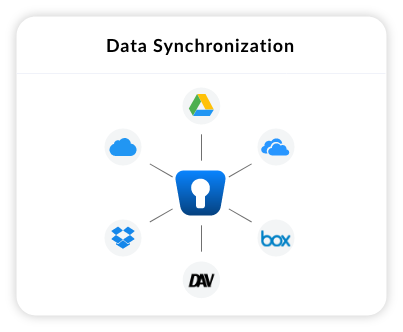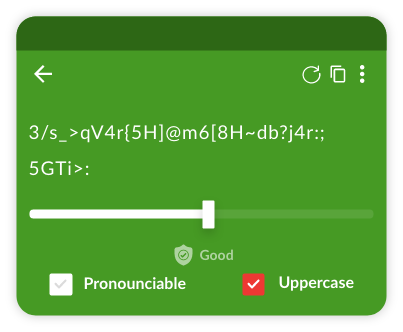 No more password fatigue
Tired of coming up with unique and strong passwords for all your accounts? The built-in Enpass password generator is just one click away from creating them for you.
Organize your life using multiple vaults
Create separate profiles for work, personal and family to keep everything organized and give access to only those who need it. Further organize your items using categories and tags.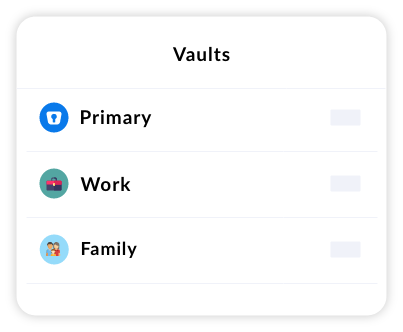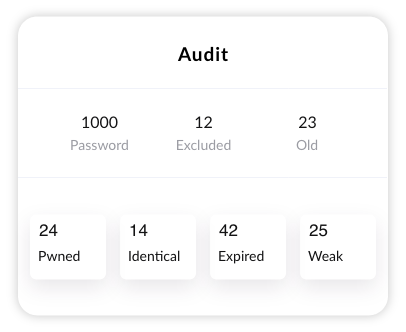 Out with the old; in with the new
Enpass password audit scans your database and identifies weak, or duplicate passwords which you can easily change using the Enpass password generator.
More features
Attachments
Enpass allows you to store any type of file, be it the image of your passport, a credit card, your insurance documents, or any other file.
Biometric authentication
You can log in to Enpass using your fingerprint or face recognition on any of your devices that support biometric authentication.
Smartwatch support
Enpass enables you to access your passwords and other files directly from your smartwatch.
Tags
Organize your data in a more convenient way using tags and nested tags.
TOTP Support
Goodbye to other authenticator apps. You can access the TOTP of your items from Enpass itself.
Import from others
You can easily import your data from other password managers using the desktop version of Enpass.
Breach monitoring
Save all your online accounts in Enpass and get automatic notifications if any websites are breached.
Customization
You can customize categories, templates and items according to your preference.
Keyfile
Add an extra level of authentication to unlock Enpass with a Keyfile.