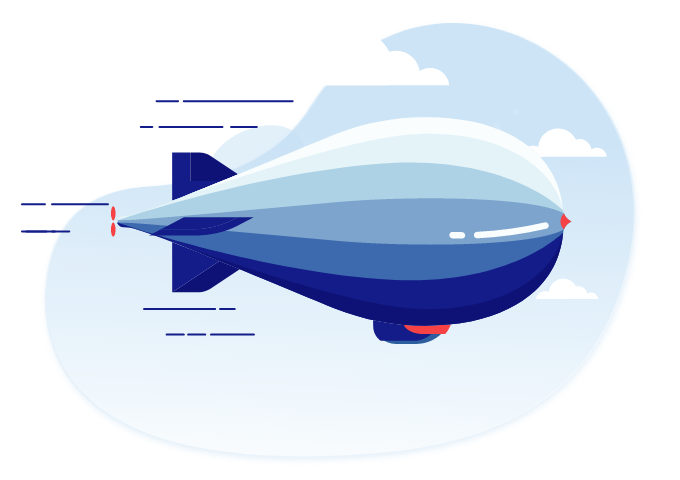 Summary
Enpass is moving to a subscription model instead of the one-time purchase
Existing Pro users won't have to pay anything
Enpass will continue to be an offline password manager and we will never store your data with us
---
In 2014, Enpass started its journey as a password management app for smartphones and desktops to help secure the ever-expanding digital lives of our customers. Since then, we've offered one of the best and feature-packed offline password managers across multiple platforms and devices.
As the community of our users grew, we've come across the changing customer needs and evolving usage. We observed that most of our users use Enpass on more than one device and end up buying the Enpass app more than once or aren't sure if their purchase on iPhone holds good on their MacBook, for example.
With our current model, purchasing Enpass separately for each platform is confusing for a lot of users – especially since many users find it hard to differentiate between platforms, devices, and OEMs.
A better business model
We are transforming our business model into a seamless subscription model that would make things easier for our users. A subscription would make the on-boarding process easier allowing users to purchase Enpass once anywhere and use the same feature set across all their devices.
We'll not shy away from the fact that this will make our business more sustainable especially as our company scales up further. It is undeniable that the subscription model is a well-accepted global practice adopted by most businesses, including indie developers, app publishers, as well as legacy software giants like Microsoft and Adobe.
A good software costs money and a subscription helps sustain the creator/developer while offering constant value to the customer. Enpass, as a product focused on online security, requires extensive work with security experts as well as regular third-party audits to safeguard your data and digital security. The subscription will allow us to keep improving the experience with the latest platform innovations along with delivering new features and functionalities.
As they say, it's a win-win.
With the subscription, you'll be able to pay on any device/operating system and use Enpass everywhere – on your smartphone, tablet, or computer.
Offline password manager. Always.
One of the reasons a lot of our users swear by Enpass is because their data stays with them.
The transition to subscription will not change how Enpass will work. The core architecture will remain the same – Enpass would continue to be an offline password manager and we would never store your data on our servers in any way. You can continue using Enpass with the same trust and assurance as always.
Existing users, don't fret!
Our existing customers are the ones who catapulted Enpass into a successful product. And we really appreciate it! ❣️
We made a commitment to you that you won't be charged again for the platform you purchased Enpass on, and while taking the decision of transitioning to the new business model of subscription, we were very clear that we will stick to that commitment.
That's right! Existing users won't have to pay for the subscription and can continue to use the Pro version at no extra cost. Rather, you'll get an additional treat – once your complimentary subscription is activated, you will be able to use Enpass across all platforms and not just the device/platform you purchased the app on. ?
If you're a trial user and haven't purchased Enpass as yet, it is a good time to go for it. All purchases done before the transition to subscription will be eligible for activation of Enpass Pro subscription.
---
We'll share more details of the subscription as we go forward including the specifics and look forward to your support in this transition.