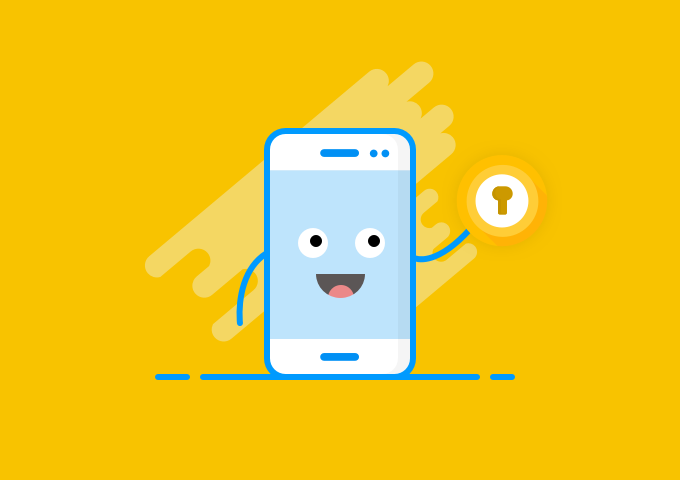 A good password manager has made secure travel possible even in the era of unethical hacking. Cyber crime is a universal affair and travel forms to be one of the top contributors to the apprehension.
One tends to pack all electronics while traveling to stay connected up and about. These devices carry all the personal data including credit card details, important documents, and their copies thus inevitably alluring the breach.
However, here are some key steps you can take while traveling to latch on that you are as immune to hacking as possible.
1) Set up a pass-code on your device
This is the most basic step which no one should miss. In the case where you lose your device, a pass-code can provide an extra layer of security and keep your data safe.
2) Use VPN
It is very important to enhance the security while using free public wi-fi using a VPN. Free public wi-fi is highly unsafe and VPN leaves no room for hackers to sniff through and steal your important data.
3) Make a Back-up against breach
Any traveler will have myriad of personal and work-related material saved on their devices. Accessing them in a foreign place is an invitation for breach. To dodge this, make a back-up disk of everything you own. Then, turn on full disk encryption.
4) Create a tough-to-crack password with password generator
Before you leave home, use an app like Enpass to identify weak passwords and change them . Why use "qwerty" or your favorite football team name as your password, when there are so many combinations out there that give you more protection?
Strong passwords are a synonym for cyber security and by using a password generator you can create one effortlessly.
5) Use auto fill feature in a password manager
Never opt to fill information manually on your screens in front of strangers. A password manager saves all your passwords on your device and comes with an option to auto fill. Opting for a password manager not only diminishes the effort of typing but also amplifies cyber security.
Keep in mind when you use the best password manager app, you get a real sturdy shield against a data breach. If you choose a password manager like Enpass, all the personal information you save is on your device (not the company's server) thus assuring an enhanced level of security.
Well, that's that! If you have any query or suggestions, let us know on Twitter at @EnpassApp or on Facebook. Of course, you may also drop us a line at support@enpass.io for any help. Likewise, to start any discussion, head straight to the Enpass Forums.
You can get started with Enpass by downloading it on your Windows PC, Mac, or Linux desktop or on your iPhone or Android smartphone.