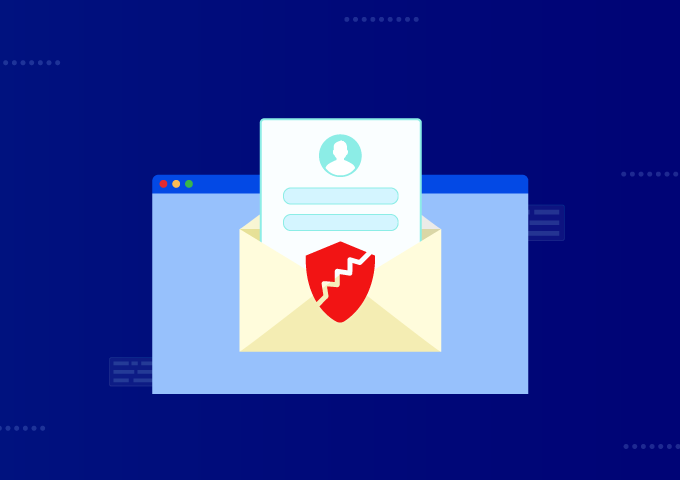 These days, with our pervasive digital lives as well as diverse digital governance efforts, we end up sharing a lot of our personal data with several organizations and government institutions. Often, because of a security failure or a deliberate intrusion, this data is exposed to unauthorized actors.
Data breaches are an increasingly common occurrence these days. Our personal data, including names, email addresses, passwords, government identities, dates of birth, credit card information, medical records, et al makes its way to shadowy hackers who could use it for identity theft, financial scams, and other sinister real world crimes across the globe.
While you should exert more control on your personal data and privacy and adopt better security practices online, you can't really control data breaches. But once a data breach incident is reported, these are some of the things you should do to safeguard your data and privacy.
Understand the incident
If the reported data breach has happened at an online service that you have an account with or at an organization that you engage with, do read closely about the specifics of the breach.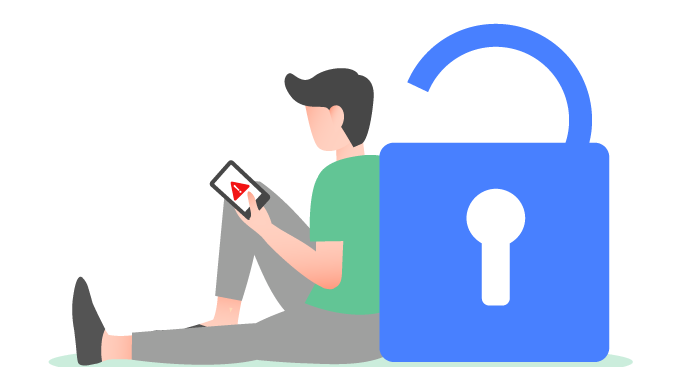 Watch out what personal data has leaked and when the breach happened. You can take remedial measures once you have a clear idea of what information is out there exposed and what needs to be safeguarded.
Change the password
Irrespective of what is claimed – whether passwords were leaked or not – do change your password. It's really just a quick and easy measure, so no reason, you shouldn't. Of course, use a strong and complex password or get one using the Password Generator feature on Enpass.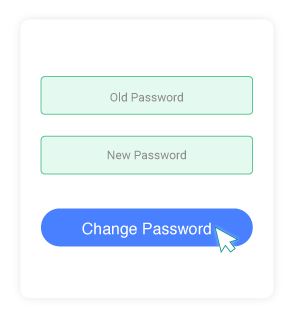 While it is always advised to use unique passwords, but if you've used the same password for other accounts as well, do change those too. And maybe, you should take this opportunity to audit your passwords so as to weed out the weak and duplicate passwords you might have.
Secure your monies
If the data breach has also exposed your financial data, you'd need to go an extra mile to secure your bank account or credit card information.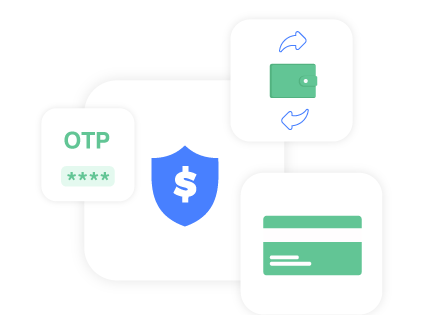 You'd need to alert your bank or card issuer to safeguard against a possible fraud. You should also check out your bank/card statements and look out for any transactions that you don't recognize. You can also check your credit report for any suspicious activity, like a new loan or a credit card issued in your name.
Download a password manager like Enpass for good password habits, use adequate precautions online to secure your digital lives, and stay alert to any reports of data breaches or hacks. In case of a data breach incident, do take counter measures to avoid any repercussions.
Drop us a line at support@enpass.io or give us a shout out on Twitter or Facebook if you'd also want to share your preferred security practices with us.