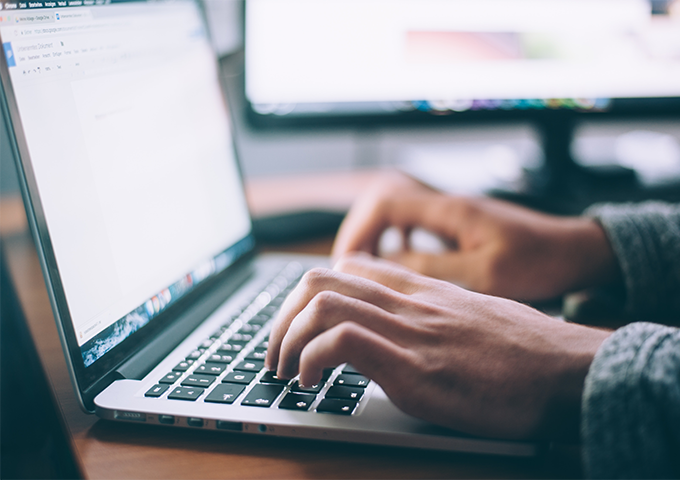 Internet is a global revolution. For instance, an internet connection not only unites people globally but also eases their lives in myriad ways. However, like every pro comes with a con, the internet brings perks but also puts user's data and personal information at risk.
Surprisingly, users tend to feel safer on the net than they actually are. If you believe that you have hedged yourself against the possible digital breaches, take a look at some of the common Internet safety myths and facts:
1) Myth: Sharing connection doesn't affect your safety.
Fact: Sharing internet connection is an augmented security risk.
It is a common phenomenon to share Wi-Fi passwords at homes and office spaces. However, have you gauged how a shared connection can compromise your internet safety?
A router is a safety net. It acts as a buffer between the dangers of the Internet and your systems. On a shared Wi-Fi, connected devices are at a risk of being attacked by malware or viruses that could be lurking on another paired device.
If the other sharing users indulge in any illegal activity on the Internet; the owner of the connection can be held liable.
2) Myth: Anti-virus protects against all malpractices on the internet.
Fact: Anti-virus does not always assure comprehensive safety.
If you have anti-virus set up on your system, to an extent you are safe. However, a poorly designed anti-virus slows down the system thus provoking the user to disable it. This impulsive disabling makes the system an open invitation for the attackers.
Additionally, anti-viruses come with their own vulnerabilities that can be manipulated, thus rendering them partially ineffective.
So, choose an anti-virus software that's credible and has justified testing scores.
3) Myth: Users update their passwords after a major internet breach.
Fact: Irrespective of the breach, a massive mass of users do not change their passwords.
Breach is a demerit of the internet that cannot be skimmed. However, the users can certainly safeguard themselves by resorting to a simple cyber security practice of changing passwords.
Passwords are like the gatekeepers of your account. Almost all data leaks are because of weak passwords. A strong and encrypted password can act as a shield against possible future infringements.
If you are notified about your accounts being at a risk, as a part of your vigilance regime, change passwords immediately.
Avoid using same password for an array of accounts. Rather, rely on password managers like Enpass to generate robust passwords and enhance your internet safety.
So, make sure you follow these measures and make your internet surfing experience a safe and a great one!
If you have any query or suggestions, let us know on Twitter at @EnpassApp or on Facebook. Of course, you may also drop us a line at support@enpass.io for any help. Likewise, to start any discussion, head straight to the Enpass Forums.
You can get started with Enpass by downloading it on your Windows PC, Mac, or Linux desktop or on your iPhone or Android smartphone.