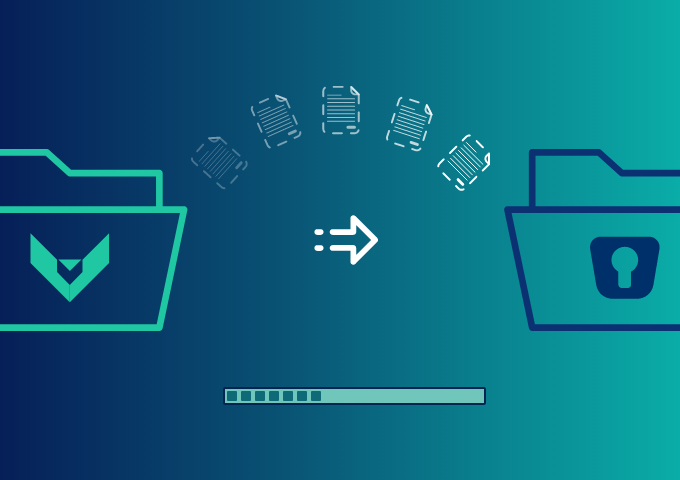 Myki, the offline password manager, has announced that they will be discontinuing their existing products, following their recent acquisition by JumpCloud. They will be removing their apps and extensions from their respective stores, turning off their platform servers and deleting any data stored on them on April 10th, 2022.
If you're a Myki user looking for a new home for your passwords, there's no better place than Enpass! Just like Myki, Enpass works in offline mode – our users share common ground in that they don't want their data to be stored on the service provider's cloud.
What's more…
Enpass gives you total control and peace of mind. Your passwords, credentials and files are stored locally on your devices (which you can sync via WiFi), or you can choose to store and sync everything via your personal cloud storage (iCloud, Google Drive, OneDrive, Box, WebDAV or Nextcloud).
And everything you would expect from a password manager:
Generation of unique passwords
Password (and other credential) autofill
Sync across unlimited devices
All major platforms and browsers supported
Unlimited password storage
Migrate your passwords from Myki to Enpass
For a step-by-step guide on how to migrate your passwords from Myki to Enpass, click here
At Enpass, we actively encourage our community to provide feedback on their experience to help us continue to improve our service. Drop us a line at support@enpass.io to let us know how you get on, or engage with our community on our Forums, on Twitter at @EnpassApp, or on Facebook.