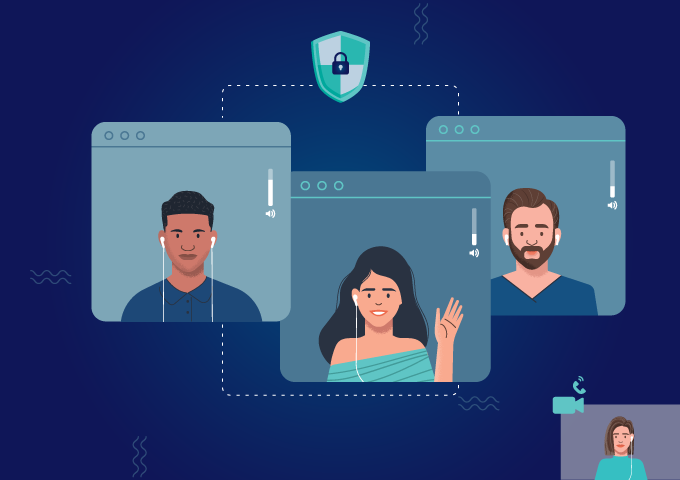 Now in its 17th year, October is the National Cybersecurity Awareness Month (NCSAM) in the USA to raise awareness about the importance of cybersecurity.
The theme of this year announced by the Cybersecurity & Infrastructure Security Agency (CISA) and the National Cyber Security Alliance (NCSA) is "Do Your Part. #BeCyberSmart." The theme encourages individuals and organizations to own their role in protecting their part of cyberspace, stressing personal accountability and the importance of taking proactive steps to enhance cybersecurity.
Here's some guidance for secure video conferencing as it has emerged as a pervasive tool for remote working and business continuity due to the pandemic.
Connect securely
The default settings for home Wi-Fi networks and many video conferencing tools are not secure by default, which can allow malicious actors to compromise sensitive data while you work from home.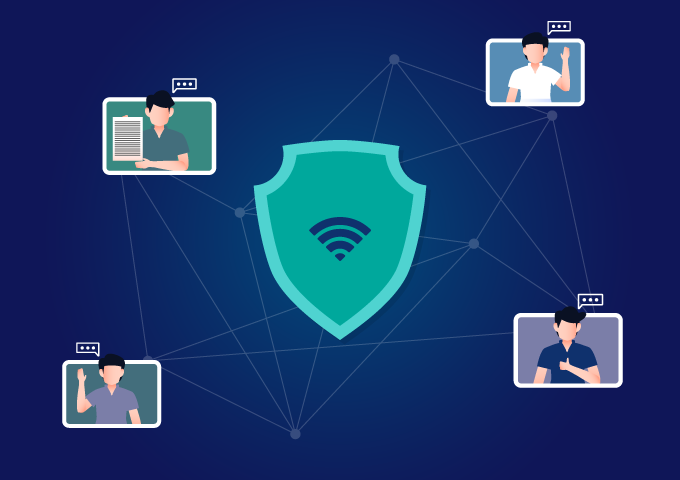 You should change default passwords for your router and Wi-Fi and ensure your home router is configured to use WPA2 or WPA3 wireless encryption standard at the minimum. Also, only use video conferencing tools approved by your organization for business use and enable security and encryption settings on video conferencing tools – these are often not enabled by default.
Control access
Uncontrolled access to conversations may result in disruption or compromise of your conversations and exposure of sensitive information.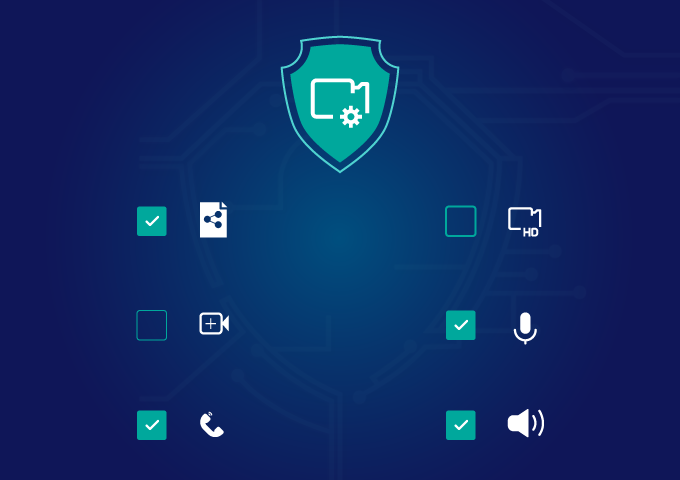 You need to check your videoconferencing tool's security and privacy settings and control access to your video chats and conference calls. Always require an access code or password (don't recycle them!) to enter the event and do pay attention to who's invited and who's attending. Also, enable "waiting room" features to see and vet attendees attempting to access your event.
File and Screen sharing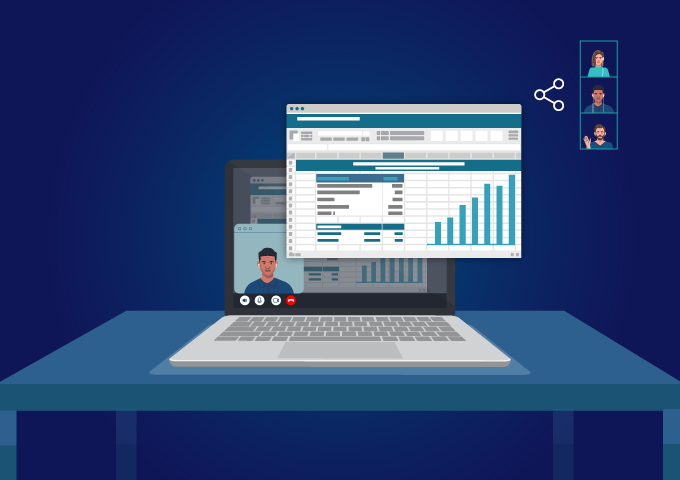 Mismanaged sharing of files or one's screen can result in unauthorized access to sensitive information. Disable screen and file sharing if not needed or limit it to only trusted sources. You can also limit the type of files that can be shared to avoid executables, etc. Educate everyone about sharing individual applications versus full screens.
Stay updated
Outdated or unpatched video conference apps can expose security flaws for hackers to exploit, resulting in a disruption of privacy and potential loss of information.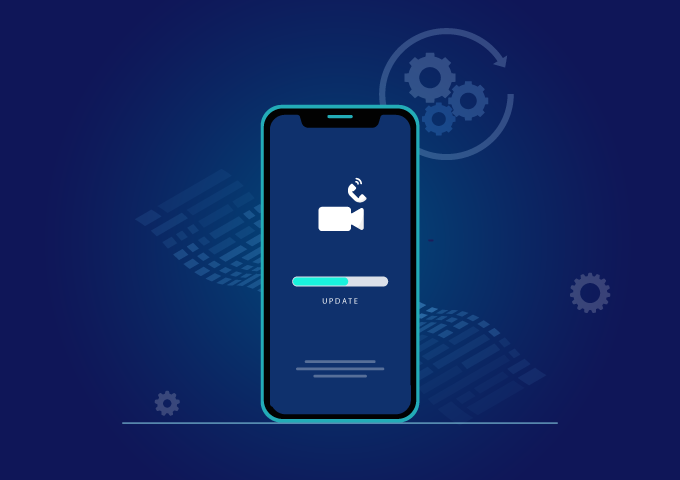 Make sure all video conferencing tools, on desktops and mobile devices, are updated to the latest versions by either opting in for automatic updates or establishing routines to check for new versions and patch security vulnerabilities.
Apart from secure videoconferencing, you should also be mindful while working remotely so as not to compromise on your security and your organization's integrity. You can check out our earlier blog post about secure remote working from home.
These are a few simple and essential tips that you need to take care of while video conferencing and working remotely. Do you have any more such best practices? Tell us on Twitter at @EnpassApp or on Facebook.