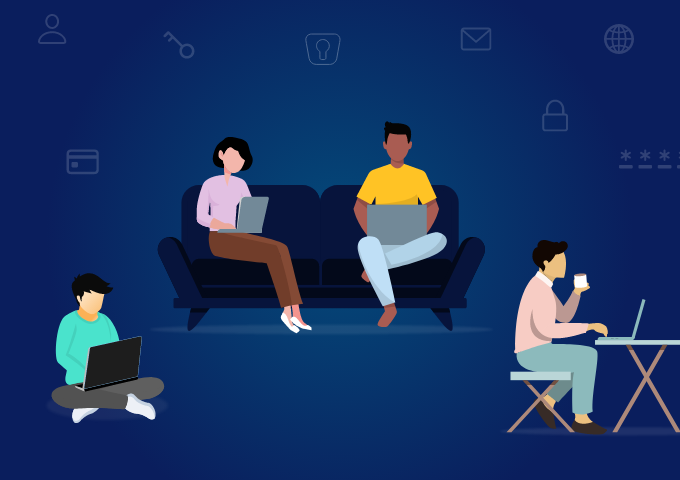 If you're reading this, you're probably more aware and vigilant about online security than many others around you, especially members of your family who may be less digitally savvy than your work colleagues and may be at greater risk from different kinds of cyberthreats, including ransomware, identity theft, malware, phishing, etc. 
It's important to encourage them to take more control of their personal data and privacy and adopt better security practices online, including the use of a password manager. As one of the best offline, cross-platform password managers in the market, Enpass can help you to secure the lives of your family with the Enpass Family Plan. 
Enpass Family Plan
The Enpass Family Plan will help safeguard the digital lives of your whole family. You can add up to six separate accounts for around the cost of two individual subscriptions.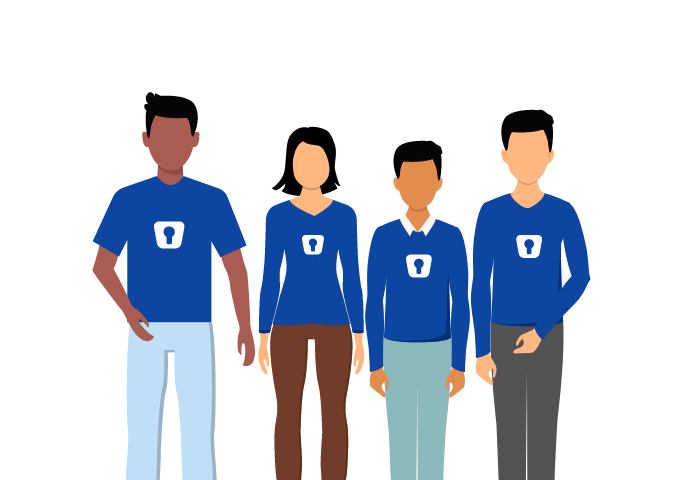 The Enpass Family Plan enables premium benefits for all the members of the family, including the ability to save and autofill passwords, personal information and payment details with just a click. You can add unlimited vaults with unlimited items on unlimited devices. There are also additional security features including security alerts for website breaches as well as identification of accounts with 2FA support.  
We've built a dedicated admin console to manage the licensing of your family members which is easy to use as outlined below. 
How to add or remove family members?
Adding or removing members from your Enpass Family Plan is simple. Just head to the Enpass Family Admin Console and enter your email address for authentication. This should be the same email address you used when purchasing the Enpass Family Plan.  
Once authenticated, you can access your Enpass Family Admin Console. You can add a member by tapping the + button from the sidebar and entering the name and email address of the family member you want to add. To remove a member, click the 3 dots menu bar adjacent to the name of the member, and click Remove.  
Once removed, the Enpass Premium license will be deactivated for the family member in question. Alternatively, you can deactivate the license for a member by turning off the active toggle button. Please note that deactivating a license won't remove the member from the family list. 
Limited-time promotion
Here's the best bit! For a limited time only, you can get the Enpass Family Plan at a discounted rate of 25% off the regular price. The Family Plan can only be purchased from the Enpass website. Please spread the word about this promotion and share it with your colleagues and friends.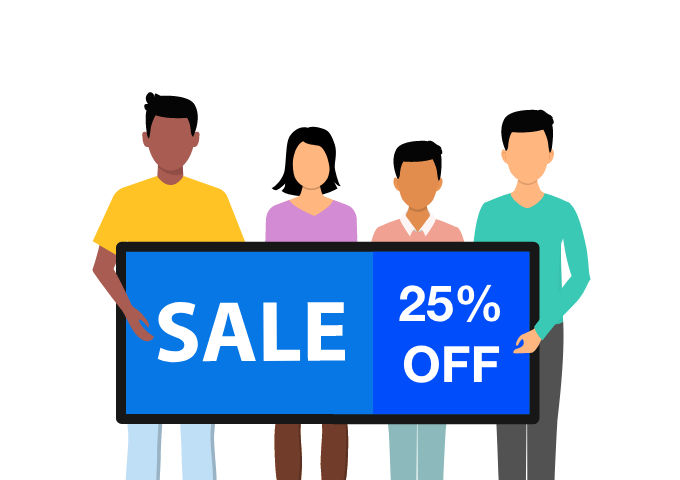 Drop us a line at support@enpass.io or give us a shout-out on Twitter or Facebook if you have any feedback about the Family Plan or if you require any assistance in getting started.