After Google announced the first release of Android O as an alpha developer preview earlier this year, developers on our Android product team have been rubbing their hands in glee. Something that they've been anticipating for a long time, was finally here. The autofill APIs in Android O!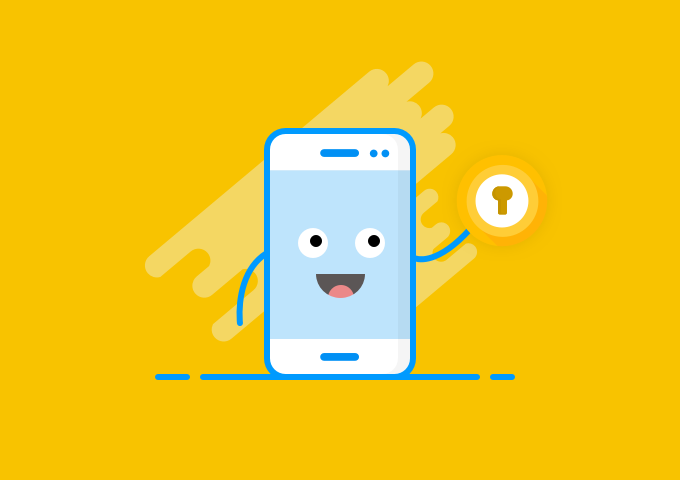 Google had waved the green flag and now it was our turn to hit the road. The first task was to test waters to check how well does Enpass work with the new APIS. And as it turned out, it worked amazingly well!
After that, we rolled out the first look of Enpass autofill in the third party apps on our Forums and social media channels. And as we expected, users were pretty excited about it.
How to get Enpass Beta
The development of Enpass beta 5.5.5 is now over, and it has been released for our beta testing community for real-world testing. So, if you want to get your hands on the beta version and experience the all new autofilling in apps, join our beta program here.
How to use Autofilling in Enpass Beta 5.5.5
The entire experience of autofilling in Android is changing with this version. All you need to do is to just enable the autofilling settings in Android, and you're done!
Now each time you need to login to your app, just unlock Enpass and it would display the app credentials in a drop-down provided by the Autofill framework and with just a single tap, it would fill in the details automatically. Sounds cool, eh?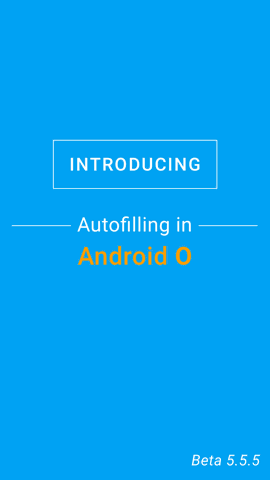 Please share your experience with us on Twitter at @EnpassApp or on Facebook. For any queries or suggestions, head straight to the Enpass Forums.