With the release of all new Android M in the Android clan, Enpass is also ready to receive this newbie with open arms. In Android 6.0 Marshmallow, Google has added many features including Fingerprint support, permission control, improved performance, user interface and lot more. In correspondence to this we have also updated Enpass to version 4.6.4 to incorporate new features supporting fingerprint unlock with improvements in user interface.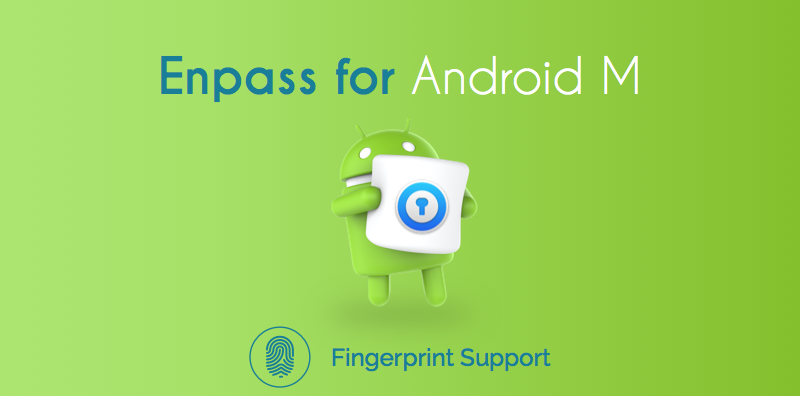 Fingerprint Unlock
Android M has been released worldwide with new Nexus devices supporting the most fascinating Nexus Imprint. Fingerprint support is so tightly integrated now that you can buy stuff from the Google Play Store or use Android Pay just with a touch. Furthermore you can use fingerprints to unlock Enpass too without typing long master password everytime. So on a device with Fingerprint sensor, you will see a setting to enable unlock using fingerprints under Enpass settings. Just enable that and you're ready. Although the same feature was already there in Enpass for Samsung devices like Note 4 but that was using OEM provided APIs. This time its by native Android APIs on Android 6.0 devices.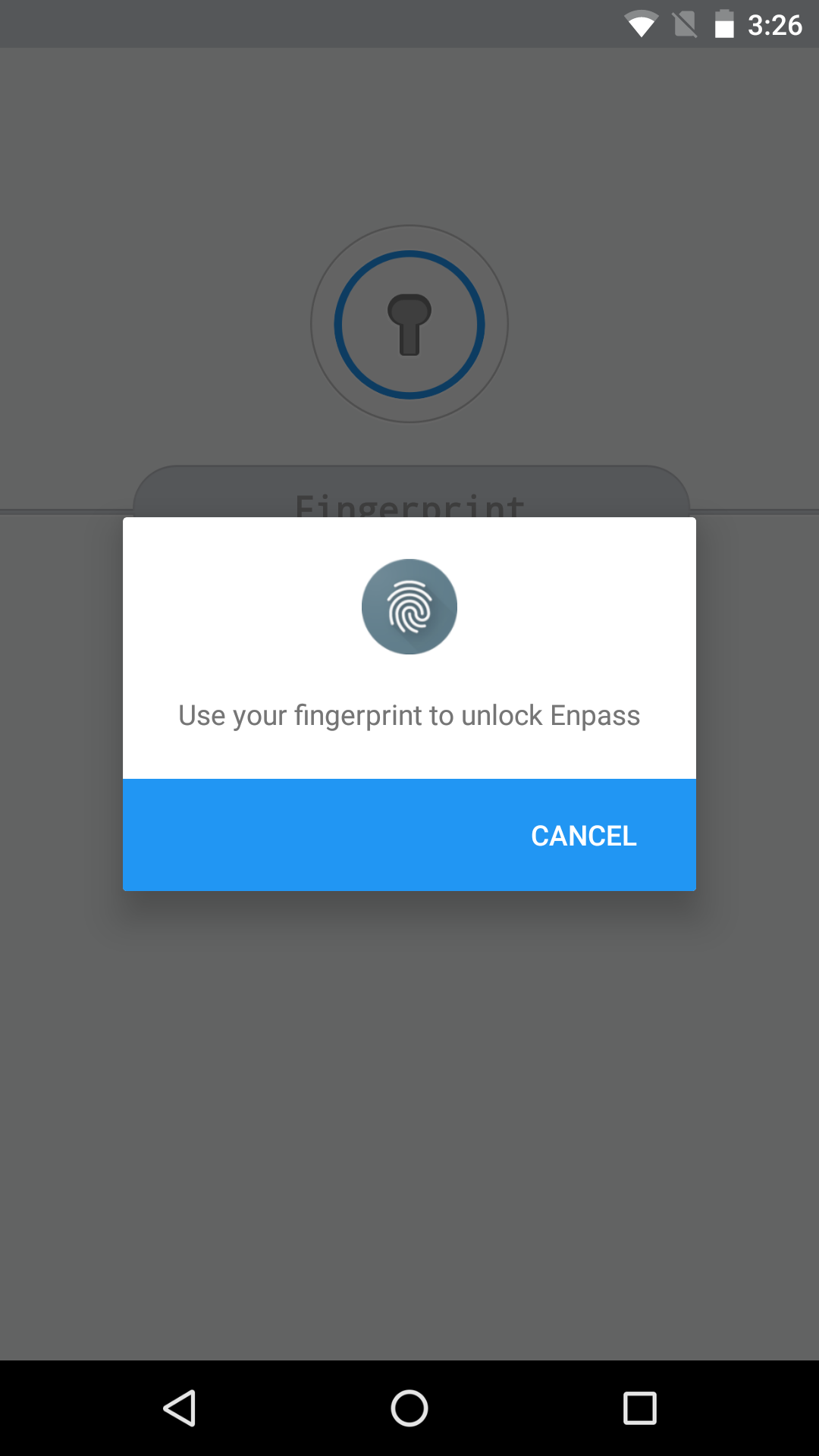 More on Fingerprints
But there's one thing you need to keep in mind that unlike iOS you have to type the master password every time when Enpass is freshly started or restarted, either by you or OS.
Soon by end of this month we will update Enpass to remember unlocking by Fingerprint always using the Android keystore (introduced in Android 6.0). Just stay connected with us as there is more to come on this.
All new User Interface
Meet the whole new Avatar of Enpass. Its more refreshing with material theme, colorful with rounded icons just like desktop version. Feel it!
We believe that you will definitely like new update. As always we'd love to hear your thoughts. Leave your comment here and on Twitter or on Facebook.