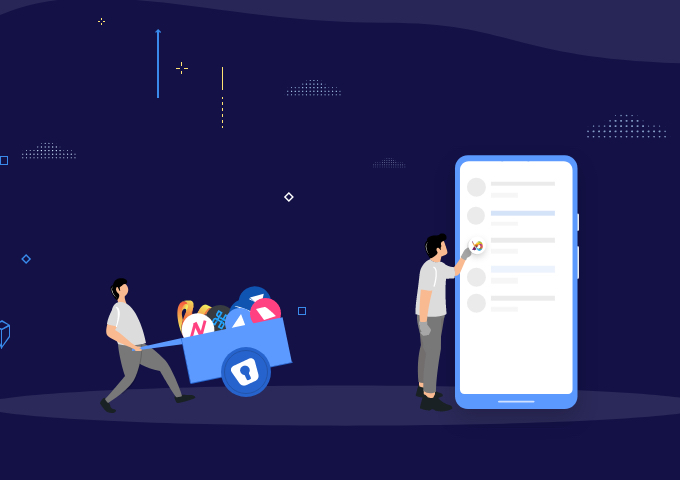 Here we are! It's been your long-pending request to offer wider support for website icons, popularly called as favicons.
These icons usually are brand logos that help identify the service and are associated with the URL listed in the saved item.
Since we wanted to bring the feature to our users on all platforms together, we took a while to work things out at the backend. The new feature now will up the visual appeal of Enpass and make your user experience better.
How do website icons work?
These icons are stored and maintained on our servers. When you enable the feature, the Enpass app starts fetching the icons from our servers for all your stored items that have a valid URL included.
Privacy is paramount for a secure password manager. Hence, one, this process doesn't send any secure information to the server. Second, the icons are downloaded anonymously and we do not see which URL belongs to which user.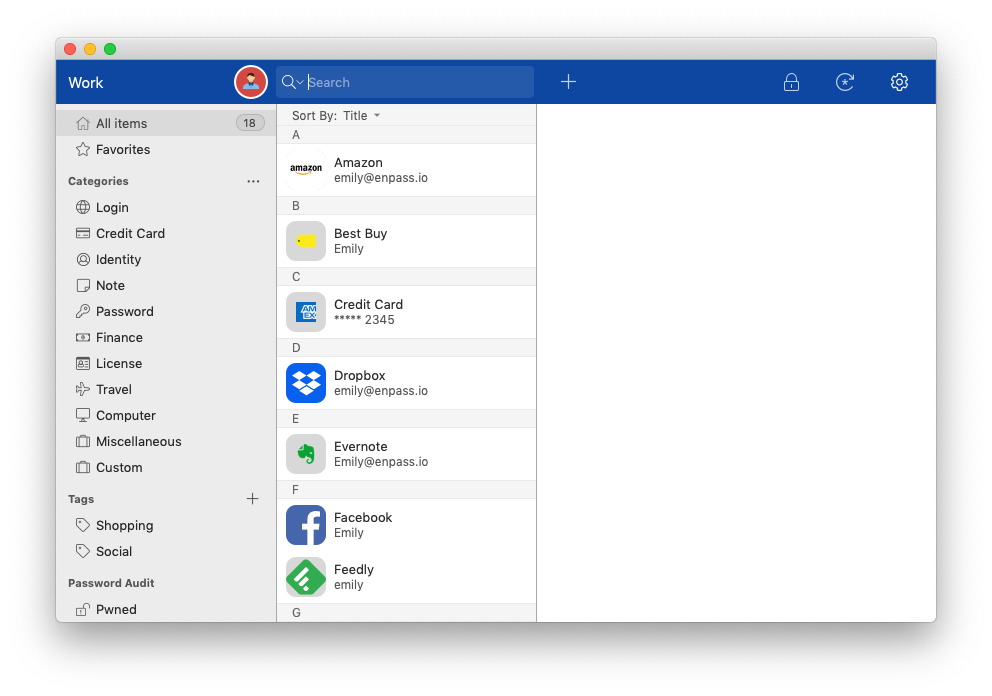 Some icons might appear pixelated. Since the icons are fetched from the respective websites, their quality depends on the favicon available on the website. You can report such websites to support@enpass.io and we'll work it out.
Note that the Enpass app will not display icons for items that have IP addresses rather than the URL. Also, website icons will not replace any of the custom icons you've set. If you wish to replace a custom icon, you need to do it manually for each item.
Enable website icons in Enpass
To enable the feature in Enpass, follow these steps:
Mac/Linux/Windows:

Go to Settings → Click Customize → Check Use Website icons

iOS/Android:

Go to Settings → Click General → Check Use Website icons
Note that the icons are downloaded only on the device you enable it on. These are not synced across your devices, and hence need to be enabled on all the devices individually.
Summary
Website icons or favicons add a visual appeal to the Enpass UI and also allow users to recognize an item in a quick glance.
Download Enpass and check out our user manual about website icons here. If you have any feedback or suggestions about your experience, drop us a line at support@enpass.io or give us a shout out on Twitter or Facebook.