You were not born to remember passwords
Create one master password and let Enpass take care of the rest. Logins, credit cards, ID cards and other important information stored in one safe place.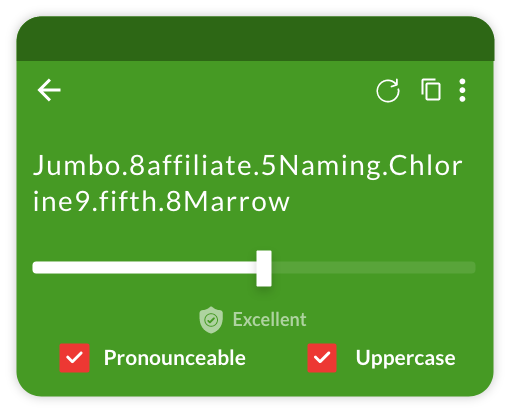 Create strong passwords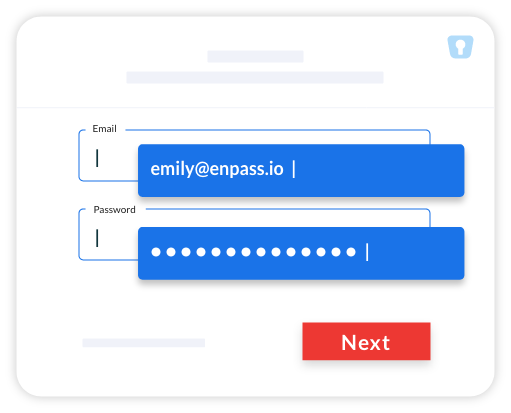 Log in to any app or website with a single click
Secure online shopping
Automatically fill in payment details when shopping online and protect yourself from phishing attacks.
Password audit
Do a regular health check to filter out your weak, compromised, old and expired passwords.
Multiple-vaults
Keep everything organized with separate profiles for work, personal and family, and give family access to everything they need.
A place for everything
Choose from a library of 80+ built-in templates to store credit cards, passports, driving licenses, insurance documents and more.
Compatible with the cloud storage you already use
Instead of keeping a cloud full of user data for criminal hackers to target, Enpass stores and syncs your encrypted vaults on your own cloud accounts. Or you can sync between devices via Wi-Fi, skipping the cloud and keeping your vaults completely offline.
Dropbox
iCloud
Google Drive
OneDrive

Box

WebDAV

Nextcloud
Spotlighted in the Media
Discover our coverage in top media outlets

ISO 27001:2013

Security audited

GDPR Compliant
Personal & Family
Simplify your life by storing everything at one place using one Master Password.
Business
Keep your organization secure by storing and sharing sensitive data within the local IT infrastructure.
Have existing passwords?
Import them in Enpass
Use the desktop app to automatically import your existing passwords from Chrome browser, Excel spreadsheets, CSV or other password managers.