Because there's always more than just passwords
Enpass not only takes care of your passwords but also your credit cards, identities, social security number and all the credentials you need handy in your daily life.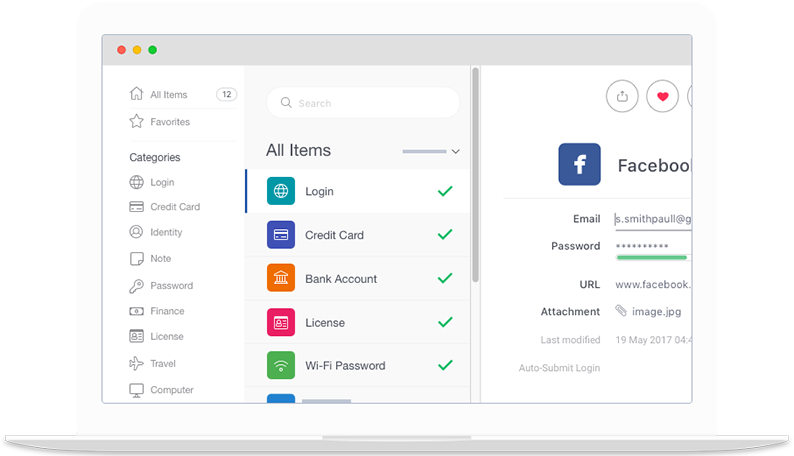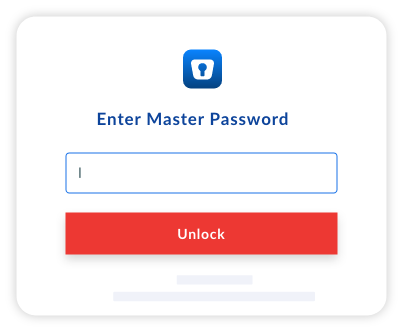 All you have to deal with is just one master password
Enpass gives you relief from remembering all the horrible passwords by securely storing them behind one strong master password. That's all.
Keep your secrets, SECRET!
All your data is saved locally on your device, not on our servers. Your information never leaves your device until you explicitly choose to do so by syncing through any of your cloud accounts, and even then it's encrypted.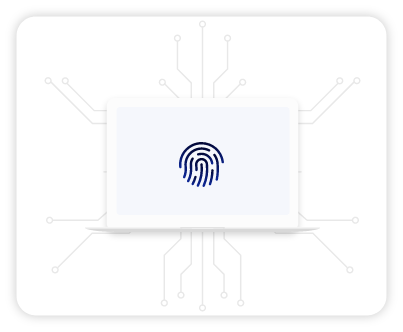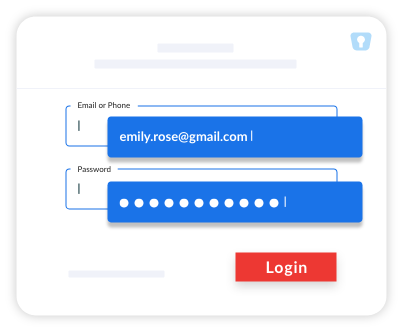 Autofill in no time
Enpass makes your browsing experience smooth and safe by autofilling the login details, identities and credit cards for you. You don't need to go into tiresome copy and paste operations as Enpass can fill them right away with one click.
And it is cross-platform
Enpass offers joy when dealing with multiple devices at home and work. No matter which platform you are using now or will use in future, you'll find it there for you in the same way. It's a promise.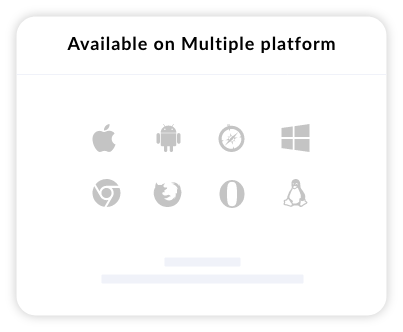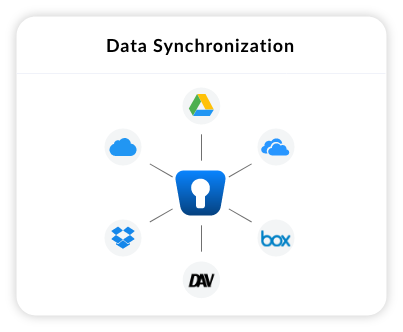 Keeps your data in sync
Even though Enpass is an offline password manager, it provides the freedom to sync your data using cloud account of your choice, be it iCloud, Dropbox, OneDrive, Google Drive, WebDAV or a Folder on your device. Sync helps to keep your data safe in case of loss or theft of the device.
Strong passwords are no more a nightmare
You don't have to struggle to come up with unique and strong passwords for your login accounts. The built-in password generator is there to help you create them with a click, whenever you need.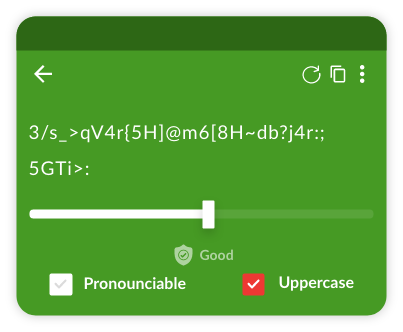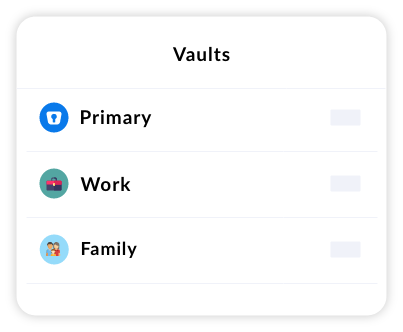 Segregate data using Multiple vaults
Enpass facilitates you with an option to segregate your data in vaults for different work environments; be it for family, work or micro-teams. You can further manage your data among categories and tags.
Eliminate Weak, Old and Duplicate Passwords
Enpass password audit scans your database and uncovers your weak, old and duplicate passwords which you can change with strong and unique passwords using the built-in password generator.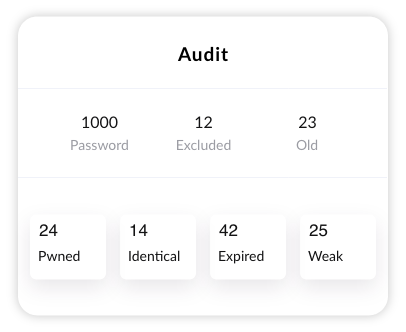 More features
Enpass for Desktop
Get Enpass desktop app for your macOS, Linux, and Windows devices.
Attachments
Enpass allows you to attach files of any type, be it the image of your passport, credit card, or any other document.
Biometrics
Login to Enpass using your fingerprint, eye or face on your devices supporting the biometrics sensors.
Wearable Support
Enpass comes with the support for your smart watches, allowing you to access the data from your wrist itself.
Tags
Organize your data in a more convenient way using tags and nested tags.
TOTP Support
Goodbye to other authenticator apps. You can access the TOTP of your items from Enpass itself.
Import from others
The desktop version allows you to import the data from other password managers automatically and effortlessly convenient way.
Customization
You can customize the categories, templates, or even the items as per your preference.
Keyfile
With a Keyfile, you can add an extra layer of authentication to unlock Enpass.
What are you waiting for?
Get Enpass for free and start organizing your passwords.