Data Privacy and Security is our priority
Enpass is an offline password manager that offers excellent productivity, keeping security and privacy of user data at paramount.
Zero knowledge architecture
Enpass is a Zero-Knowledge Password Management solution. This means all information that is stored in Enpass is only accessible by the end-user.
No one else — not even the friendly folks at EnPass — can see your passwords, credit card details, notes or database saved in Enpass.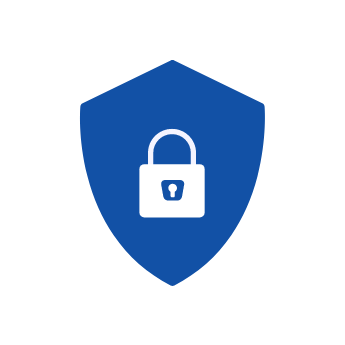 Encryption and decryption are done locally
The encryption and decryption of the database is done locally. In case of cloud sync, we download the file and then perform both these operations.
Also, we don't keep your encryption key or its derivative. Making sure your data is completely protected at all times.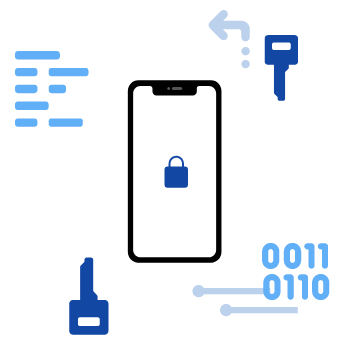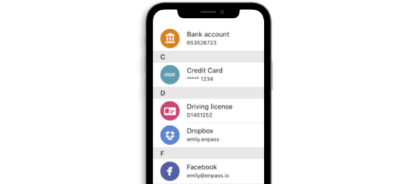 Access database anytime, anywhere
The app works as a standalone app and doesn't require internet connectivity. You can access your data anytime and anywhere.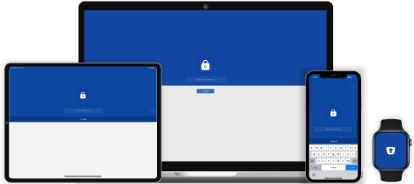 Cross platform availability
The app supports all major mobile and desktop platforms along with an extension for popular browsers.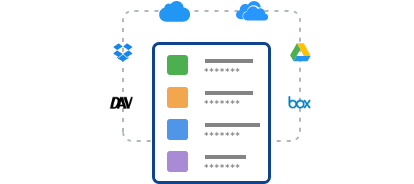 Cloud Synchronization
Although, Enpass is an offline app but you can sync data with your cloud account using Dropbox, iCloud, Google drive…..