Your data security and privacy is our priority
No data on our server
Enpass is a true Zero-Knowledge password management solution. This means none of your secured data is stored on our server and remains only on your devices.
No one, except you – not even the friendly folks at Enpass – can ever get to your data whether encrypted or unencrypted.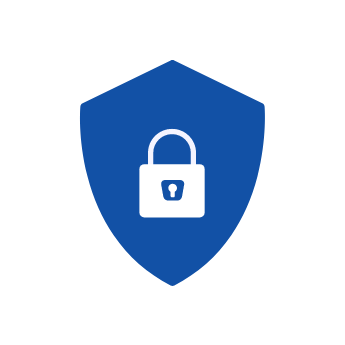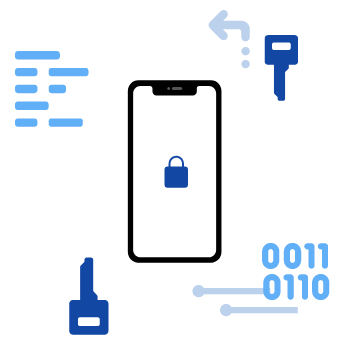 Encryption and decryption are done locally
The encryption and decryption of the database is done locally. This makes sure your data is completely protected at all times.
In case of cloud sync, the whole encrypted file is downloaded from cloud and is decrypted on your device.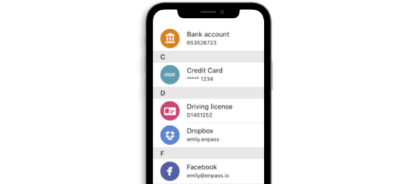 Access your data anytime, anywhere
Enpass can work as a standalone app and doesn't require internet connectivity. You can access your data anytime and anywhere.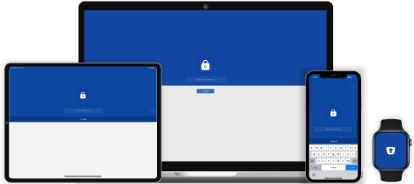 Cross-platform
Enpass supports all the major mobile and desktop platforms along with extensions for popular browsers.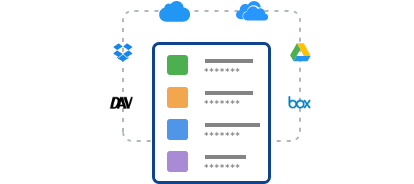 Sync data across devices
Despite being an offline app, Enpass lets you sync your data across multiple devices using your own cloud account of Dropbox, iCloud, Google Drive, OneDrive, Box or any Webdav configuration.