What if your password is compromised?
It is highly risky to use a compromised password because it is out there on the internet and is visible to everyone.
Change your password immediately
Time to create a strong and unique password for your account. Never think of it by yourself. Enpass, with its password generator makes it very easy for you to change it and autofill later wherever you need.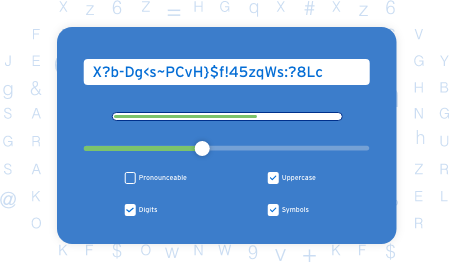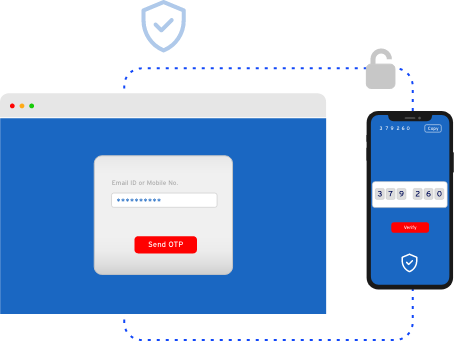 Enable two-factor authentication
2FA is a stronger form of security that double-checks your identity upon login. Enpass can identify the websites where you can turn on 2FA. It can also act as the authenticator and generate one-time codes for supported accounts saved in the app.
Keep checking health of your passwords
Enpass on all platforms provides a password auditor tool that finds your weak, duplicate and compromised passwords and keeps you on top of your security. Just keep visiting the Audit section in Enpass regularly.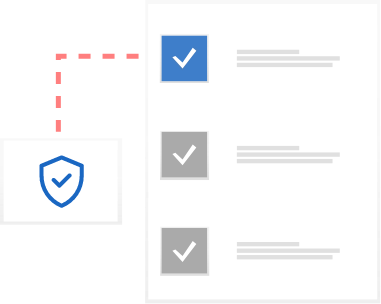 How Enpass detects compromised passwords?
Enpass checks your passwords against the list of leaked passwords managed on Have I Been Pwned. It's an open-source, trusted process where your original passwords are safe in Enpass and never sent to HIBP. Read more