Getting tired of typing in your login details over and over again?
Filling out or manually copy/pasting the details in a login web-page or forms is a time-consuming task. It can also lead to errors while manually typing the details. Let Enpass fill them automatically for you!
Installing Enpass browser extensions
Enpass Browser extensions work in conjunction with the desktop application for auto filling details in any web page. So before you can use Enpass browser extensions in your desktop browser, make sure you've setup the Enpass app.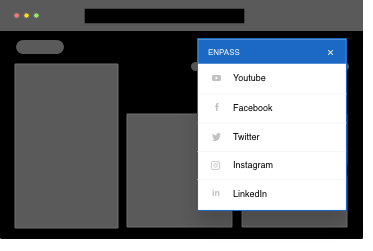 Safari

Google Chrome

Mircosoft Edge

FireFox

Opera
Autofilling in Login accounts
Enpass browser extension automatically detects the login forms on the fly and offers a faster and secure way to login into your online accounts. Manual
You can also use the to fill your username and password.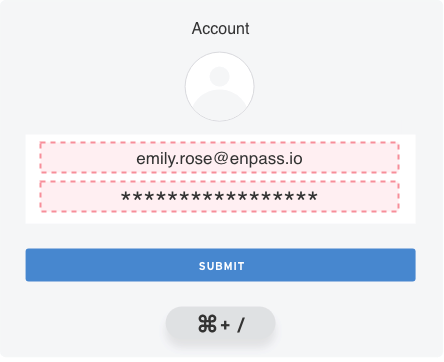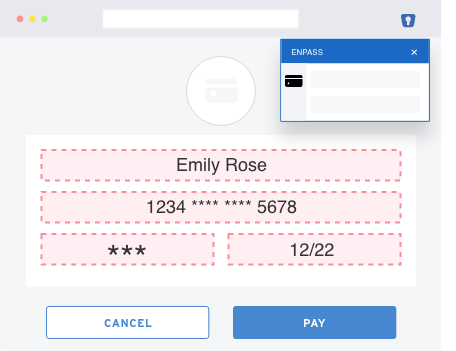 Autofilling Card details on shopping websites
Enpass can save your time and effort to make your shopping experience a convenient, smooth, seamless process by autofilling your card details.
For faster checkout, open Enpass browser extension, click Card icon and select the card from which you want to fill the details.
Automatically capturing login details on a new webpage
When you sign up or login to a new web-page, then Enpass automatically capture login details on the webpage and prompts to save them as a new item.
Once saved, Enpass will automatically fill the the details next time you visit the webpage.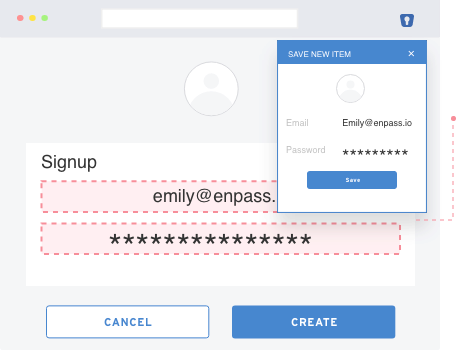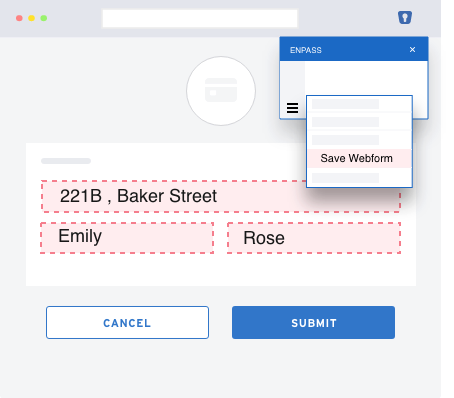 Autofilling multiple-fields WebForm
Many webpages offers additional fields apart from username/email and password fields to login into a webpage. Then you can use web-form to capture all the fields on the webpage. Once captured, Enpass will automatically fill the details in the multiple-fields next time you visit the webpage.
To capture the webform, enter your details on the webpage. Then open Enpass browser extension, click the Menu > Save Webform.
Learn More about autofilling in mobiles